Since 1997, Julia has worked to advance equity and opportunity. If you ask anyone who has worked with Julia, they will tell you that for her, there were never enough hours in the day to advance the cause of making sure every child has an equal chance to realize their potential. She does not shy away from difficult decisions. She confronts the status quo. She refuses to accept excuses. Sometimes, that makes people uncomfortable.
Julia chose to sell her consulting firm and accept the position of Secretary of Education in Puerto Rico because she believed students were not being given their rightful access to a quality education. She accepted the challenge of transforming Puerto Rico's historically failing public education system because she wanted Puerto Rico's youth to have a level playing field. She wanted them to have high quality opportunities to learn so they would be empowered to realize their dreams.
Today, Julia continues her efforts to transform failing systems. She has expanded her focus to include brining about much needed change in the American Criminal Justice System.
---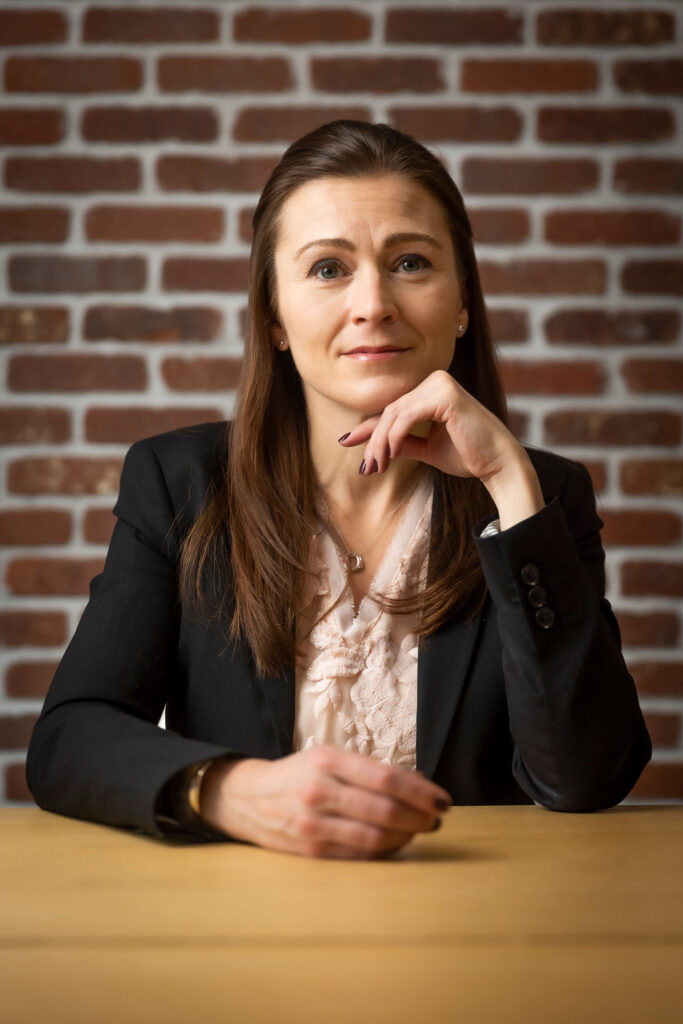 Learn More About Julia
Listen to Julia in her own words and read what others have to say about her.
Visit About Julia