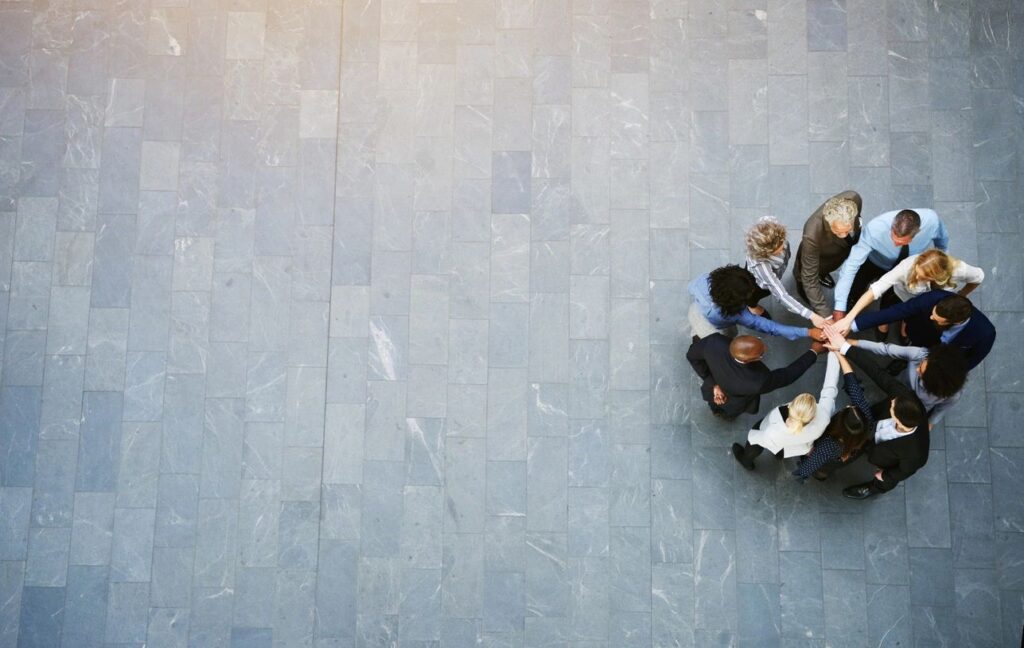 Philanthropy
From the MacArthur Foundation website:
Working to address over-incarceration and racial and ethnic disparities by changing the way America thinks about and uses jails.
From the Schusterman Family Foundation website: We believe it is possible to reform our criminal legal system. By supporting and expanding promising interventions and changing laws, policies and practices, we can reduce the scope, costly impacts, and racial and socioeconomic injustice of mass incarceration.
Legal Experts
From the NACDL website:
NACDL is committed to enhancing the capacity of the criminal defense bar to safeguard fundamental constitutional rights. NACDL harnesses the unique perspectives of NACDL members to advocate for policy and practice improvements in the criminal legal system.
Reading